A Deeper Dive Webinar Series: Best Practices for Credit Union Data Breach Preparedness

May 11, 2023 10:00am - 11:00am
Per major cybersecurity publications and recent studies…..More and more businesses and consumers (CU members) are becoming victims of identity theft and data breach events and yet most businesses and CU members are not equipped to address the problem. In this webinar, industry experts Mark Pribish and Jim McCabe will discuss while information security, governance and technology should be a critical focus for both businesses and CU members in preventing a data breach or ID theft event – an equal or more important focus should be response, resiliency, and recovery. They will discuss the reality of data breaches and identity theft and how Credit Unions and their members can be better prepared for the inevitable.

Attend this session to learn about the cyber threat landscape and how you should respond:
Cyber threats will get more difficult and insider threats will become harder to track
Organizations should focus on response and recovery when it comes to data breach risk management
The threat environment changes so quickly security policies and procedures are not keeping up
Pre and post breach planning services are critical as state and federal laws are not keeping up with evolving cyber risks
IT and hacking are the sizzle that make the news; however, the insider threat is the primary factor in most data breaches
The CEOs of Target and Equifax were not fired because they were hacked, they were fired because of their failed management response to their breach events
Businesses and CU members need to be more resilient and compromise ready in the event of a data breach or ID theft event

….Best Practices currently used by hundreds of CU's will be reviewed … and new cybersecurity capabilities are to be introduced.
Speakers:

Mark Pribish, Vero
Mark Pribish has 32 years of insurance and risk experience including the identity theft and data breach risk management business sectors. As Practice Leader, Identity Theft & Data Breach Solutions at Vero, Mark is helping lead the marketing, sales and strategic partnership initiatives for the identity theft and small business data breach solutions. Prior to joining Vero, Mark held senior level positions at Merchants Information Solutions, Aon, and AIG. He has authored hundreds of articles and is interviewed by local and national media as an ID theft and data breach risk management expert. He is a member of the Identity Theft Resource Center Board of Directors, Grand Canyon University Technology Advisory Board, Consumer Federation of America ID Theft Best Practices Group, and a graduate of the FBI Citizens Academy Class of 2012. Mark is a graduate of the University of Dayton.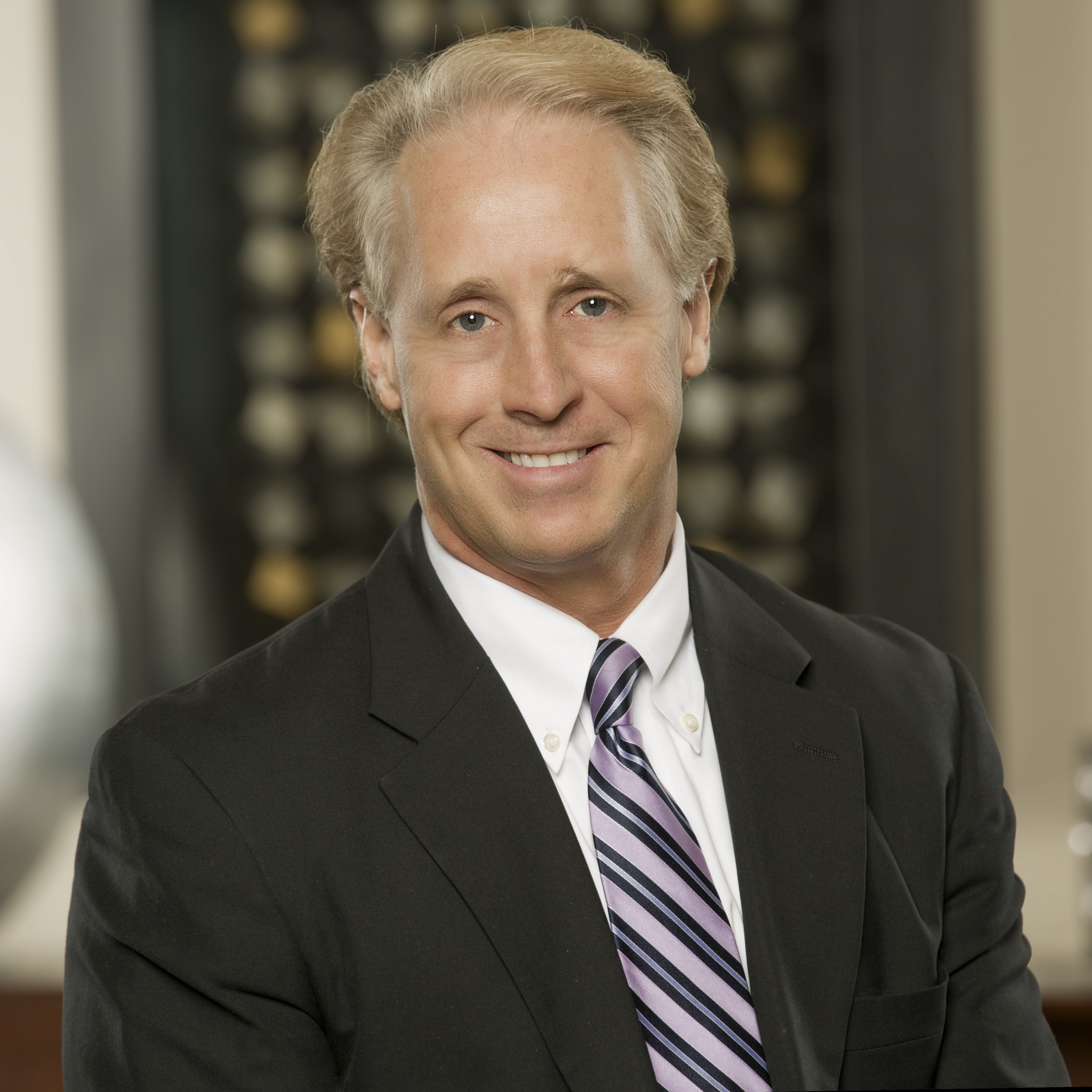 Jim McCabe, Vero
Jim McCabe has been in marketing and sales positions for over 30 years and his career has included computer sales to credit unions and other financial institutions throughout U.S .for more than 10 years. He has specifically worked for Vero over the last eleven years to expand the use of their unique services within the credit union and automotive markets. Vero has been successfully implementing their solutions since 2005. As Executive VP, Identity Theft Solutions for Vero, Jim is now focused exclusively on introducing a full suite of Member Experience Solutions to credit unions throughout the U.S.
Jim has been a consistent presenter and speaker for credit union conferences and chapter meetings. In 2016 he introduced a unique service solution to address Elder Financial Abuse and it remains the only one of its kind for credit unions.
Jim has authored many articles addressing ID theft and data breach issues for CU magazines and on line publications, and has established a monthly blog on LinkedIn for continuing updates with contacts.
Within the past seven years the Vero Solutions, managed by Jim, have been endorsed and promoted by the New York Credit Union Association; the Police Officers Credit Union Association; the Nebraska Credit Union League; the GoWest Credit Union Association; the California / Nevada Credit Union League; the Kentucky Credit Union League, and the Cornerstone CU League, …..with several other leagues evaluating a similar endorsement of the Vero solutions.
Educational Investment: Benefit of Membership