FOCUS New York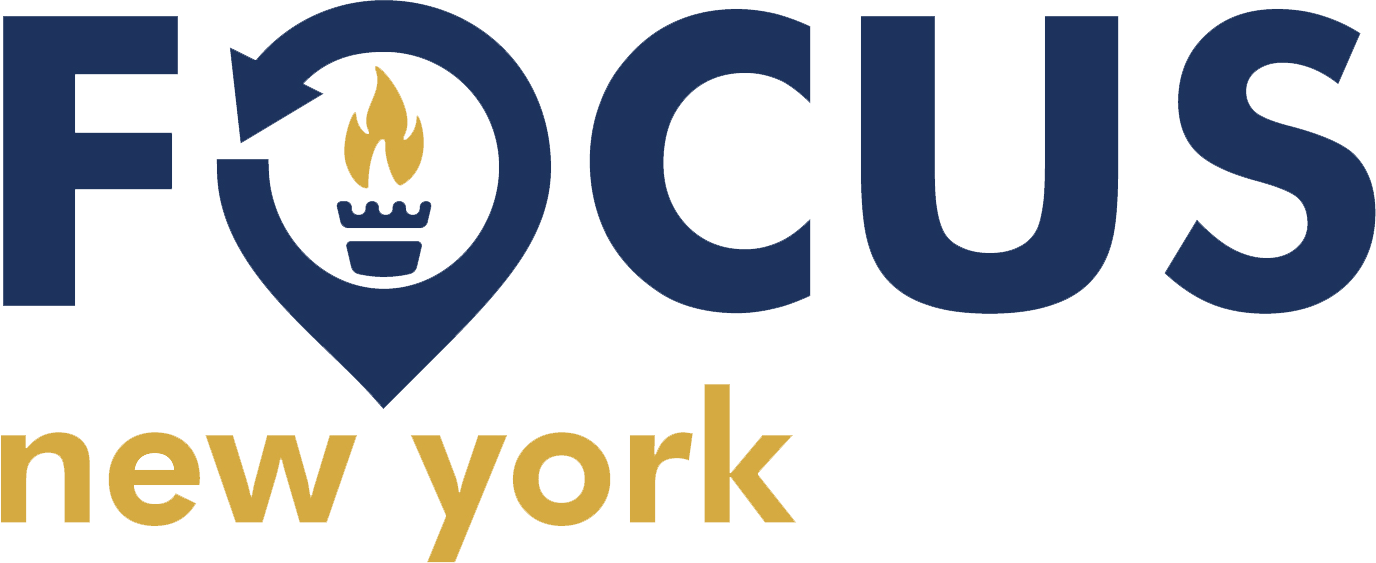 It's no secret: the New York credit union movement is a powerful advocacy force with a proven track record when it comes to government affairs. But before we can even think about taking a stand on legislation, we need to ensure political candidates who support the credit union mission have the resources they need to run for office.
That's where our political action committee comes into play.
FOCUS NY is New York's credit union political action committee. Individual contributions to FOCUS NY are directed in a bipartisan manner to help elect candidates for state office who support a pro-credit union agenda and reflect the ideals and values of the credit union movement. Contributions to FOCUS NY help protect the interests of credit unions in New York and ensure that credit unions have a voice in state government.
Thank you to our 2023 FOCUS NY Contributors. Our list of contributors will be updated quarterly.
FOCUS New York Board of Trustees
Contributions to the FOCUS NY PAC are for political purposes and are not tax deductible for federal income tax purposes. All contributions to the FOCUS NY PAC are voluntary. You may refuse to contribute without reprisal. Rules for state political fundraising require us to record the name and address of anyone who donates, and if the donor contributes more than $99 per year, we are also required to disclose the donor's name and address to the New York State Board of Elections.
Corporate contributions from federal credit unions are prohibited. State chartered credit unions may make a corporate contribution up to $5,000 per calendar year.
Leaderboard – Total Personal Contributions by Credit Union
1 - Hudson Valley Credit Union | $11,045.00
2 - New York Credit Union Association | $4,130.00
3 - AmeriCU Credit Union | $1,175.00
5 - Great Erie FCU | $1,100.00
6 - Mountain Valley FCU | $1,025.00
7 - Cornerstone Community FCU | $1,000.00
8 - Nassau Financial FCU | $750.00
9 - The Summit FCU | $725.00